STANHOPE GARDENS SOUTH KENSINGTON SW7 LONDON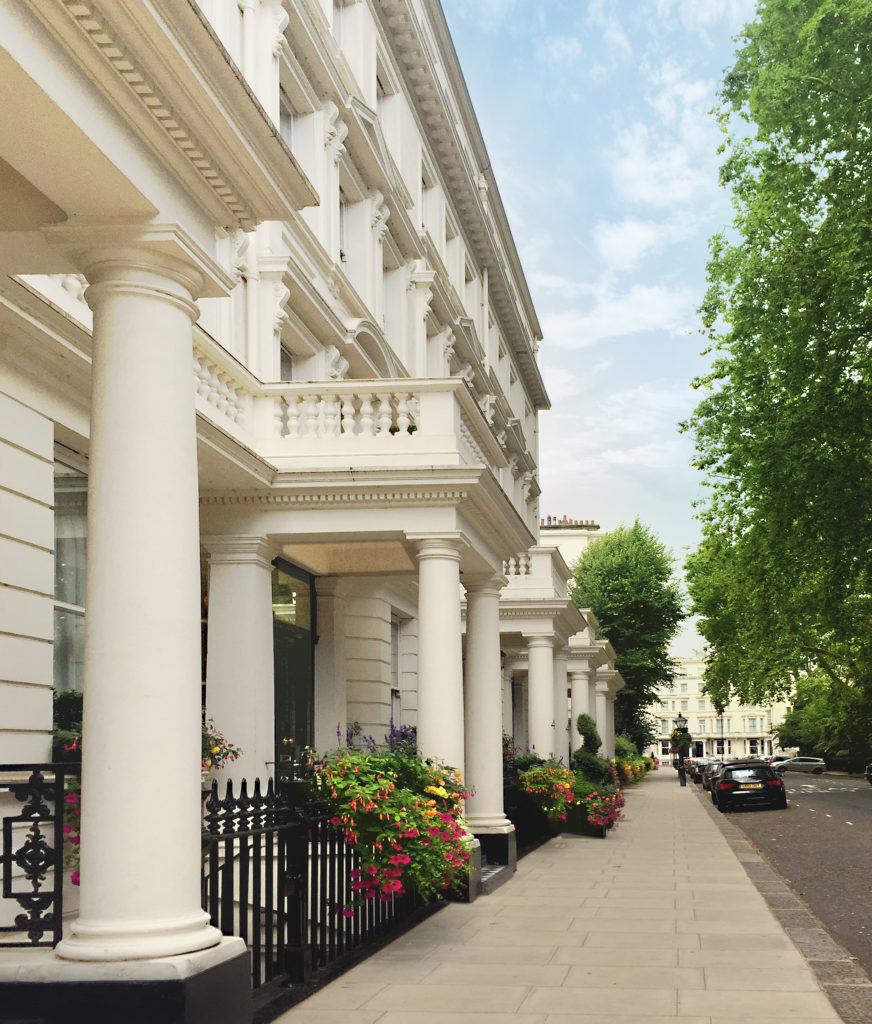 Each project is unique with its own story of its journey through time. Our clients are conscious of the value of a listed building and deserve the best service to increase the prestige according to their needs.
T&V Architects used to work with several types of traditional homes such as Victorian, Georgian, or Edwardian terraced houses and know how to design a building that respects the local area and adheres to the guidelines and restrictions of London planning departments, whether that is listed building status or within a conservation area.
Architecture and interior design interventions are synergically improving aspects, such as the efficiency of the thermal insulation, and structural investigations, making sure that there were not any existing damages.
The refurbishment is a great opportunity to give the listed building interiors a second life, integrating the latest LED technologies into daily habits.
Smart home systems can improve life quality and contribute to sustainable living, reducing energy consumption and consequentially the impact on the environment.
Design Team
Paola Tuosto and Lorenzo Vianello