MULBERRY WALK HOUSE CHELSEA SW3 LONDON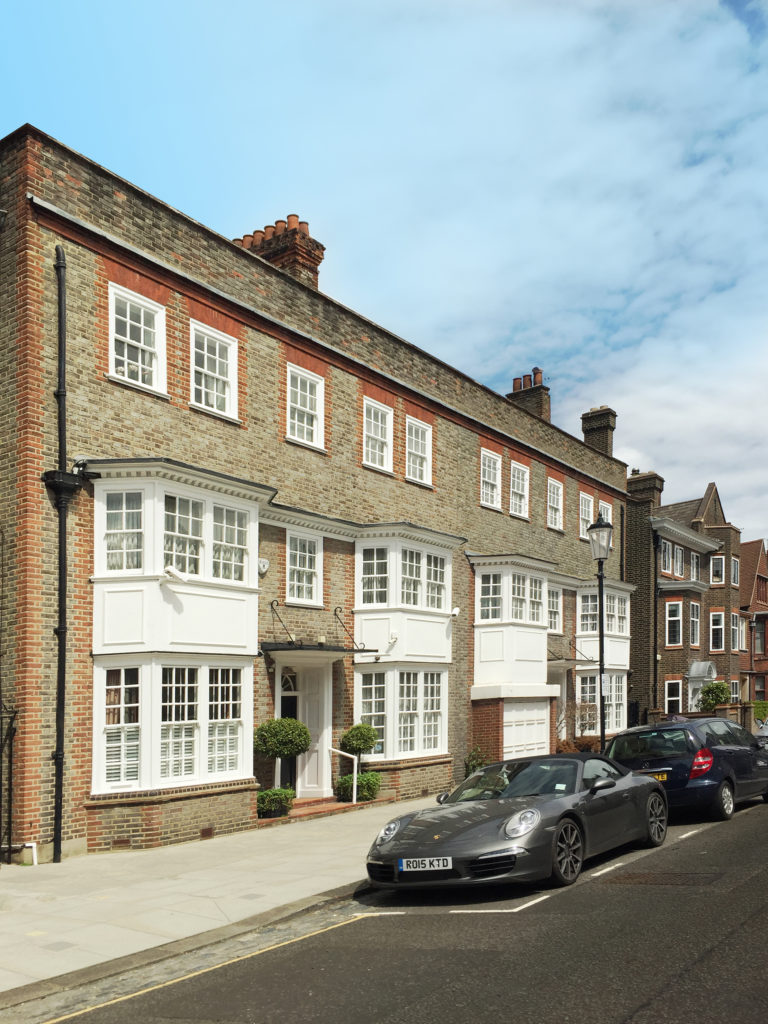 High quality and efficiency are key aspects that lead the whole design process.
T&V Architects have been involved from the concept phase until the construction.
The refurbishment and extension of the house in Mulberry Walk aim to reinvent a building located in a conservation area of the city.
The transformation of London to accommodate the contemporary international lifestyle is reflected in the project.
The balanced articulation of spaces and the good proportions of the elements fulfills the demand for functional and aesthetic values.
The addition of leisure spaces and the increase of external glass doors and windows provide a higher level of well-being.
T&V Architects prepared the documentation for a Planning Application to the Royal Borough of Kensington and Chelsea.
The application included a basement extension, a conversion of a garage to a living space and a refurbished roof with skylights.
Thanks to their deep knowledge of materials and skilled design the firm offered successful solutions during periodic client presentations featuring drawings, simulations and rendered views.
Natural materials, like marble and timber, are widely present in the house and contribute to the feeling of calmness and peace.