T&V Architects are fully operational
Following the expansion of the COVID-19 virus, T&V Architects are taking all necessary, preventive safety measures to protect our people and safeguard our business.
Our architects are fully operational during this time through remote working.
Trips to the construction sites will be limited to the minimum necessary until the government advises otherwise.
Since the start of the company we have been investing in digital communication platforms, so we are confident that there will not be any reduction in our productivity and quality.
Please reach out for any further information and stay safe.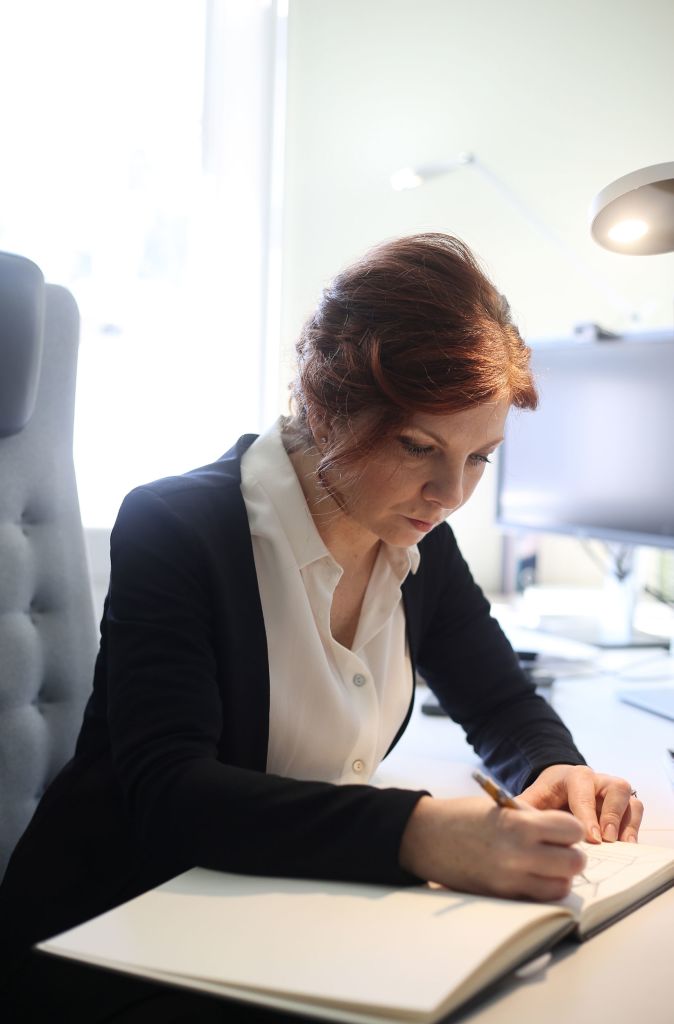 Photo credits: Linda Scuizzato